5-Move Ab Shred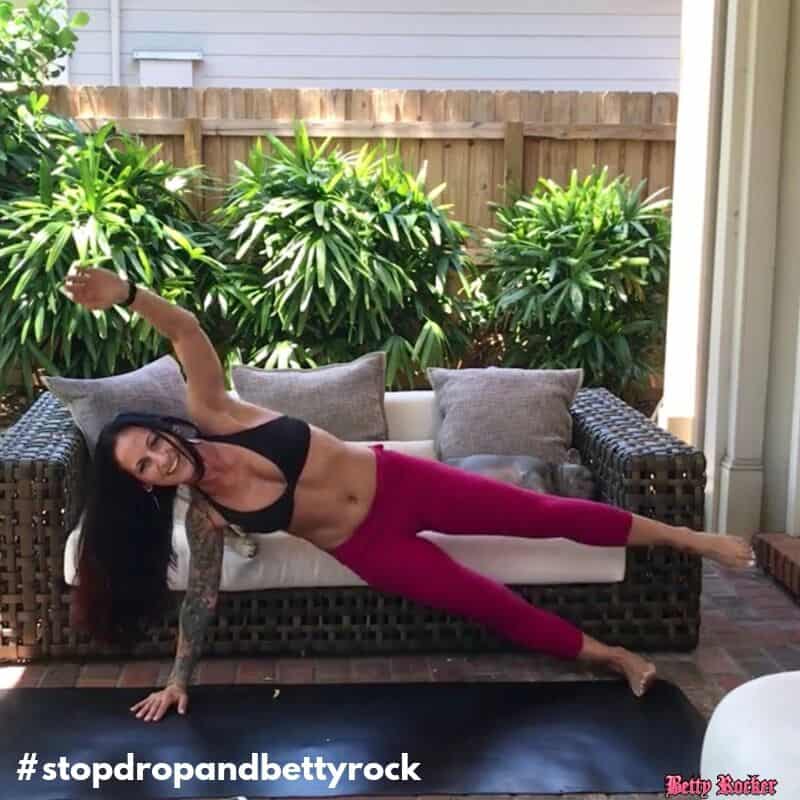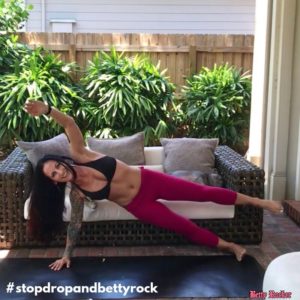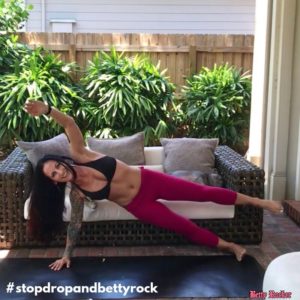 Ready to sculpt a strong, healthy core in under 15 minutes?
Something I've been thinking about lately when it comes to success and consistency is the word practice.
I want you to bring that word into your workout today and think of each move and rep that you do as practice.
Practice to show up, to make progress and to be consistent.
Remember, it's not about how many reps you do, it's about the quality and how present you are to your workout. I want you to feel your body working!
Along with workouts like these, I'm always working out my insides with whole foods that sculpt me from the inside out.
I like to think of my workouts as the finishing touches to the physique I have built with what is at the end of my fork.
How we eat is the way we communicate with our body and how we look and feel is how our body is able to communicate back to us. Just like our workouts, nutrition is also a practice, which consistently over time will yield the greatest results.
If your abs are a key area of focus for you, here are the 4 areas to focus on that will help you achieve great results:
1. Getting good SLEEP:
Sleep is the foundation of your four pillars and when it comes to sculpting your abs it plays a major role! Research shows that when we don't get enough sleep or enough QUALITY sleep, we are more likely to gain weight, specifically belly fat (1).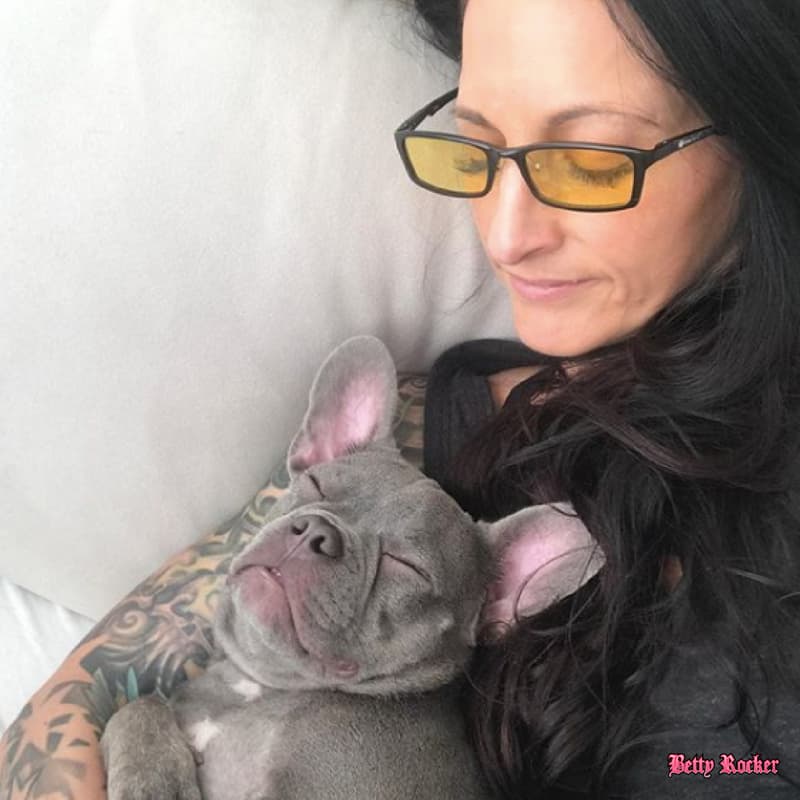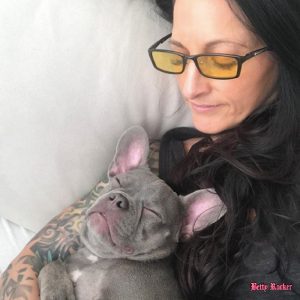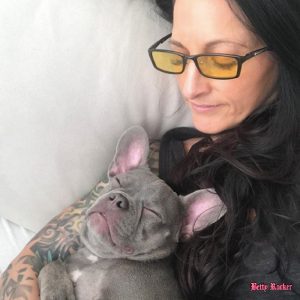 2. Dialing in Your NUTRITION:
When it comes to losing body fat, sculpting lean muscle, being healthy and seeing results, your nutrition is key. Sometimes focusing on one key concept can help make sense of a lot of the confusing things about nutrition, so I'll keep it simple.
3. Managing STRESS:
Stress is one of the most debilitating, draining, and havoc wreaking forces on our overall health, energy, and ability to thrive (8). Not only does it impact how you feel, it also effects how you look and your body's ability to reflect all of your hard work by holding onto your body fat.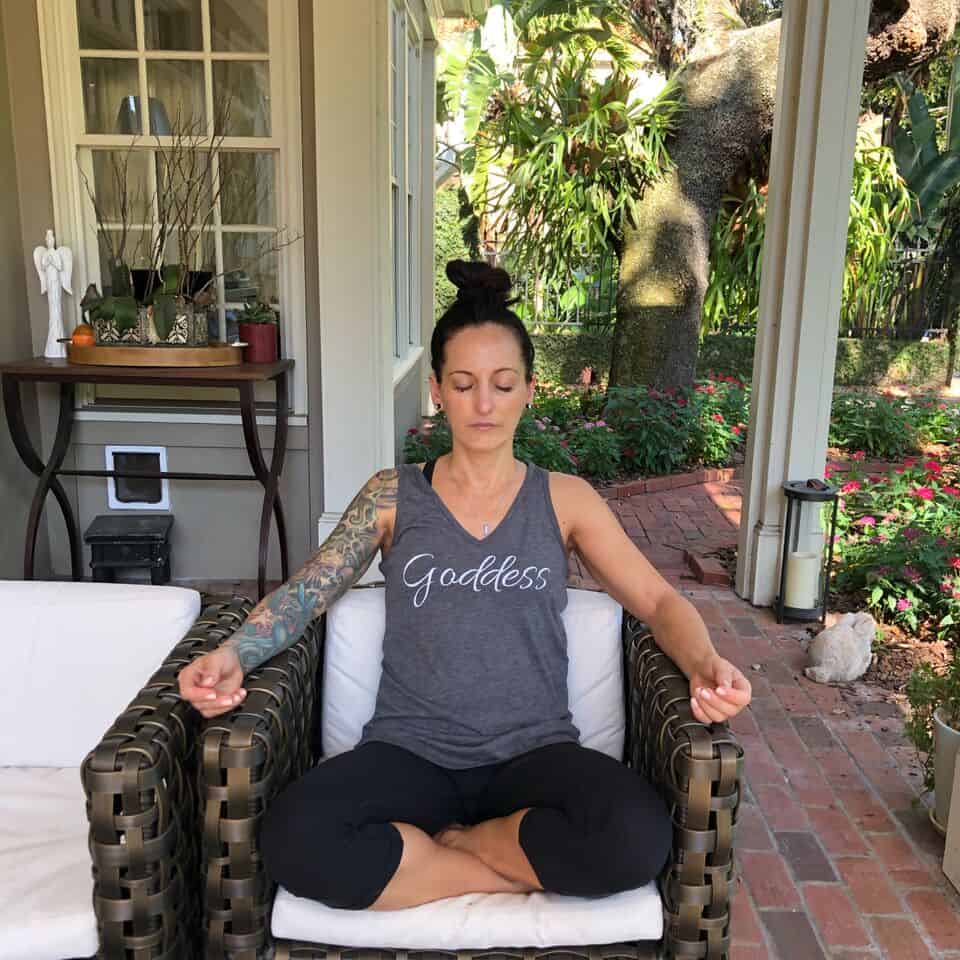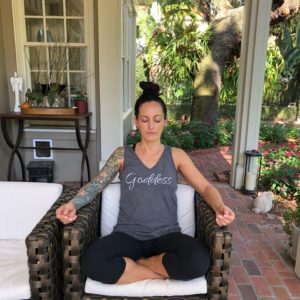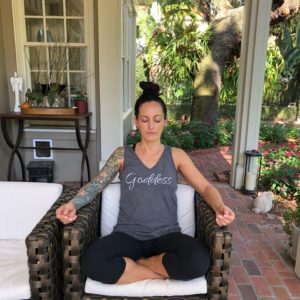 4. Being Consistent with EXERCISE:
I love exercise because not only is it a natural stress reducer (10) that enhances your mood (11), it also helps you build lean muscle and burn body fat (12).
---
Remember to make small changes over time. It's how you look at food and your body that empowers you to make lasting changes for your life and your family!
You don't need any equipment for this workout – let's #stopdropandbettyrock!
---
5-Move Ab Shred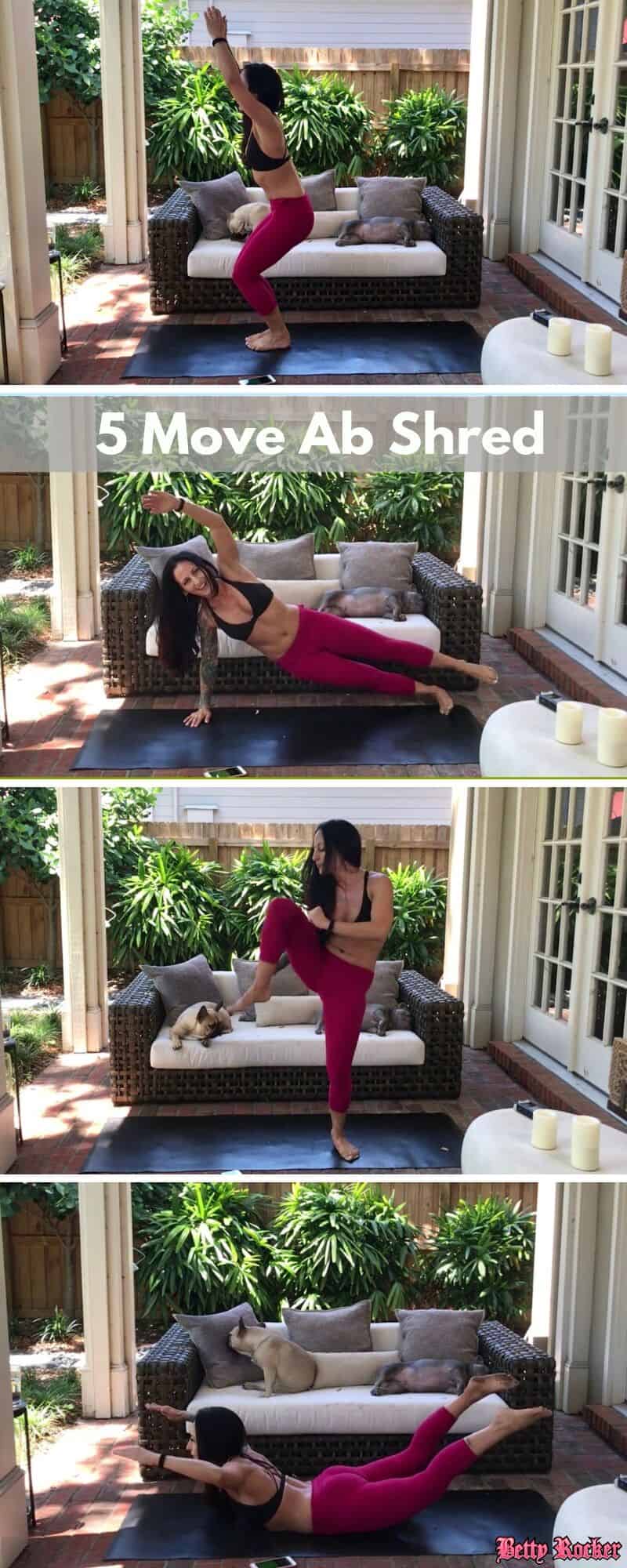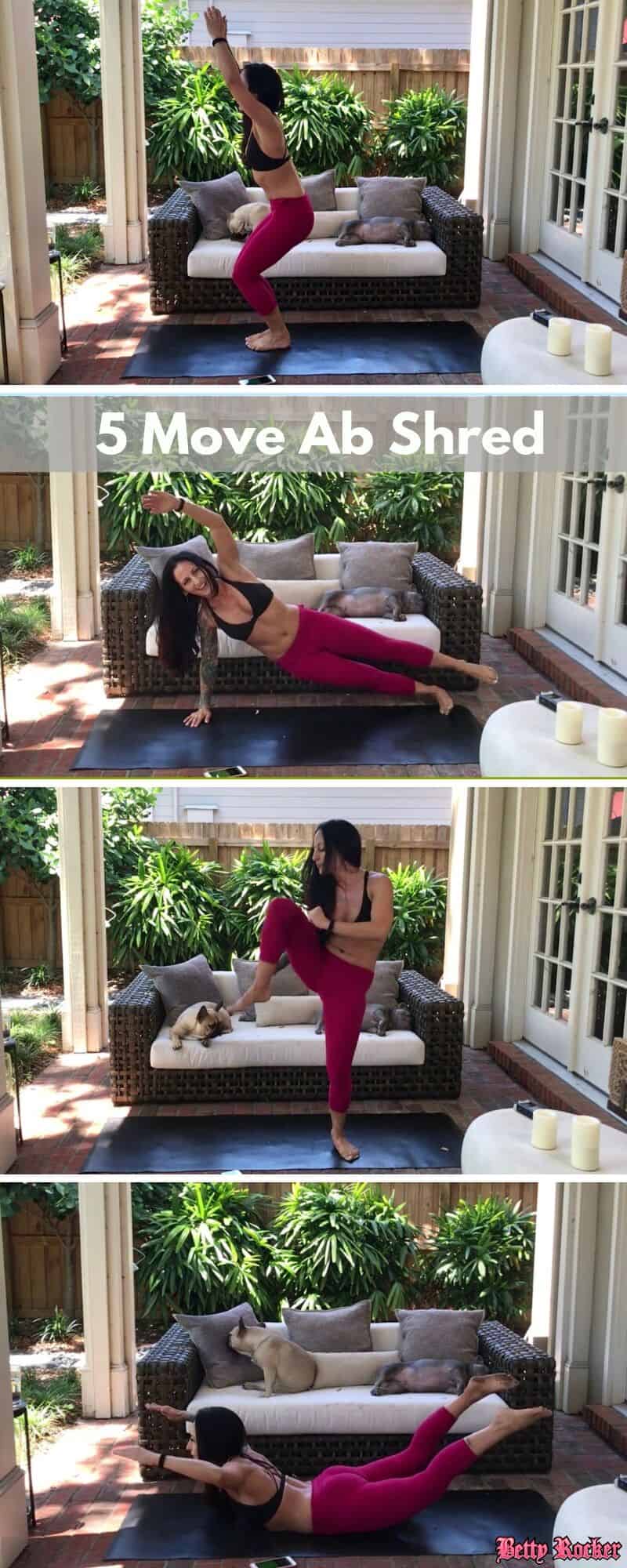 Perform 2 rounds for the prescribed amount of time. Rest as needed.
Move 1: Bridge Lift Roll Up to Knee Lift (1:00)
Position yourself on your mat back nice and flat. Drive down through the heels to lift yourself up, squeezing your butt and core.

Come back down to starting position and lift reach your hands to your knees.

Come down slowly and bring your legs up and lift your booty slightly off the ground.
Move 2: Superwoman Extension to Side Plank Hip Drop (1:00)
Position yourself on your stomach on the mat. Extend your arms and legs. Lift your arms and legs off of the mat simultaneously. (3 times)

Come down to your mat. Roll yourself to the right side, position yourself on your elbow and knee.

Lift up into a side plank, keeping the hips square in front of you. Lift your top arm up overhead and drop your hip toward the floor. (3 times)

Go back to superwoman extensions and switch sides and repeat.
Move 3: Squat Thrust Mountain Climber to Knee Cross Cross (1:00)
Start with your feet hip-width apart, engage your core then bend your knees to plant your hands below your shoulders.

Jump or step your feet back to tall plank, feet out wide. Maintain a strong plank, no arched back, belly button in and up.

Run your knees into your chest, alternating legs, 4 times, keeping your core engaged.

Come to standing and drive opposite knee to opposite elbow.
Move 4: Chair Sit Tuck to Opposite Reach Extension (1:00)
Come into a chair sit, tuck your core.

Come to full standing position, extend your left leg  and right arm.

Repeat chair sit tuck and switch alternating your legs and arms.
Move 5: Sumo Alternating Reverse Lunge with High Side Knee (1:00)
Start with your feet hip-width apart, engage your core then squat down.

Step your right foot back and behind you, bringing your right knee directly behind your left heel.

Push into your left foot as you stand and drive your right knee up to meet your right elbow.

As you step back down with your foot, come into a sumo squat and repeat on opposite side.
Awesome job Rockstar! Thanks for joining me for today's epic ab workout. I am super excited to hear where you worked out from and how you felt as you connected to your body. I love hearing from you!
---
⭐ Remember, you can't out-train a bad diet! ⭐
The Body Fuel System is a meal plan and guide that not only sets you up with how to eat daily, but also puts essential information into your hands, like how to eat with joy, get– and keep–an amazing physique, know how to eat in any situation, and really UNDERSTAND what your body is saying. Check it out!