Shop My Face Mask Collection…The Kind For Your Skin!
Who would have thought that 2020 would bring a whole new meaning to face masks?! It's kind of crazy that I need to differentiate between face masks that cover your mouth and the kind that are part of your skincare routine, but here we are! It's pretty clear that one type of face mask is wayyyy more important than the other (here are my favorites!) but I also absolutely love my skincare face masks.
I pretty much do one every single day. Of course, there are benefits for your skin but it's also part of my self-care routine. The intentionality of hopping in the bath, putting on a face mask and reading a book keeps me calm and grounded. It also allows me to be in tune with my skin's needs and select a mask based on those needs. To some this may seem excessive, but to me it feels very aligned. And that's really what self-care means: being aligned and in tune with your body and its needs.
Here's the thing – I have A LOT of face masks. Probably more than any other product in my skincare collection. On some level I consider myself a bit of a face mask expert. But I also recognize that everyone's skin is different with varying levels of sensitivity. I'm not here to tell you which one is best for you (it's why I've avoided this post for a long time) but I did want to give you a little sneak peek into my skincare cupboard and let you shop my face mask collection.
I've broken the list down into 3 categories: exfoliating, clarifying and soothing/hydrating. Some could fall under multiple categories but I tried to focus I why I use them. To be honest, you can't go wrong with any of them!
EXFOLIATING FACE MASKS
Herbivore Blue Tansy Mask – My ride or die mask. I honestly think everyone should own this one. I've gone through at least 5 jars of this over the last few years. My go to for a chemical exfoliant.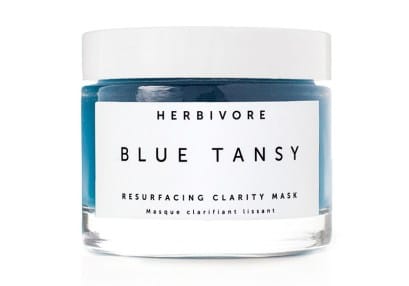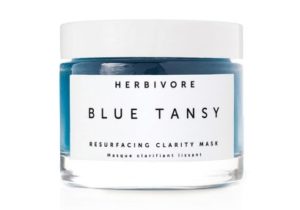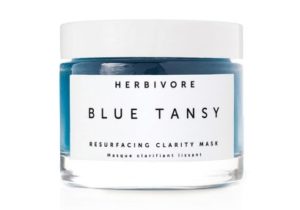 Juice Beauty Green Apple Peel – This is a powerhouse mask! I find just 5-10 minutes of this and my skin is prepped. It definitely turns your skin a little red after use but it dies down pretty quickly. In a world in which I used to go out I'd do this the night before so my skin was feeling fresh the next morning before applying makeup.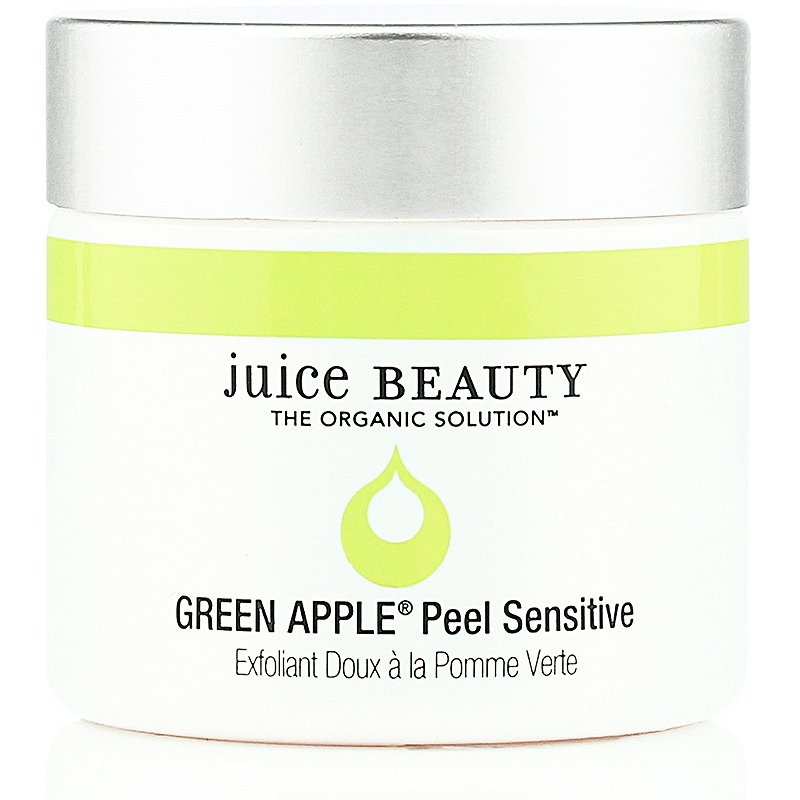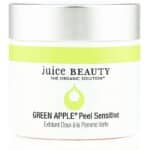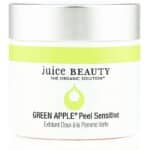 Naturopathica Cherry Enzyme Mask – pretty much serves the same purpose as the Juice Beauty Green Apple Peel though I find this one to be slightly gentler.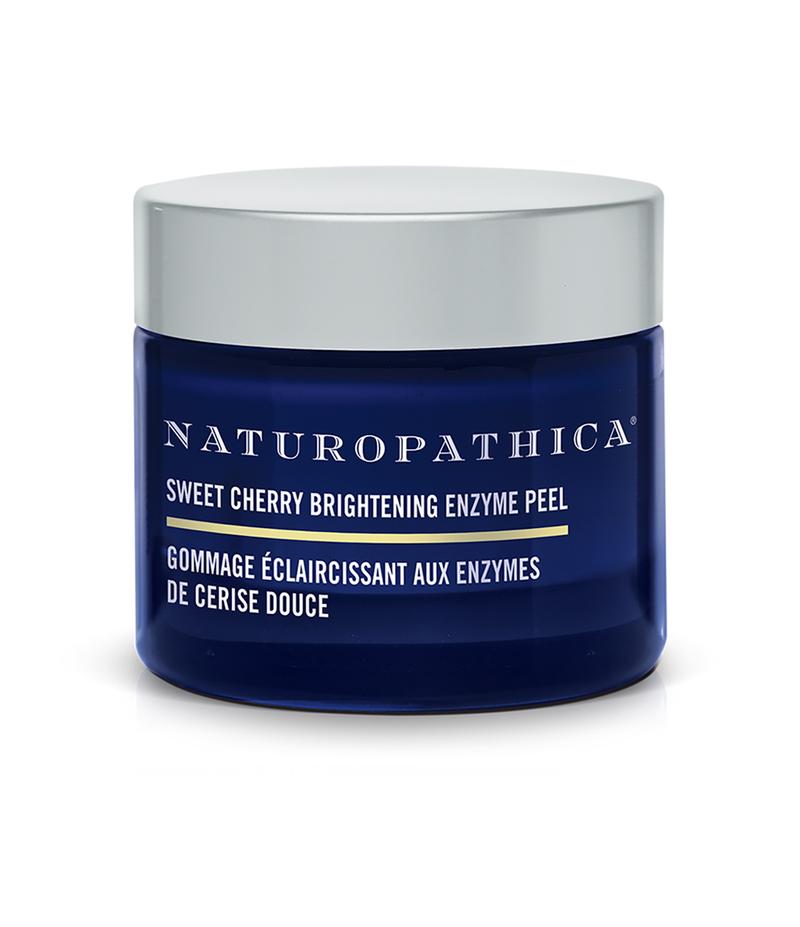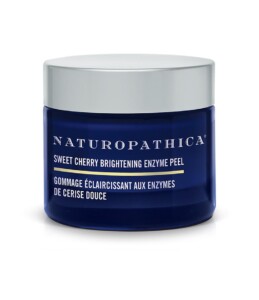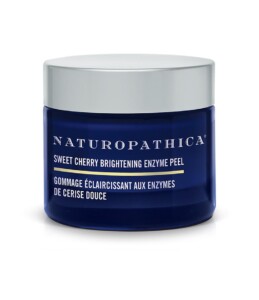 Lil Fox Jungle Glow – The only physical exfoliant on this list. It is definitely on the more abrasive side but it makes my skin feel sooooo fresh. I also like using this on my back to prevent breakouts from sweat build-up.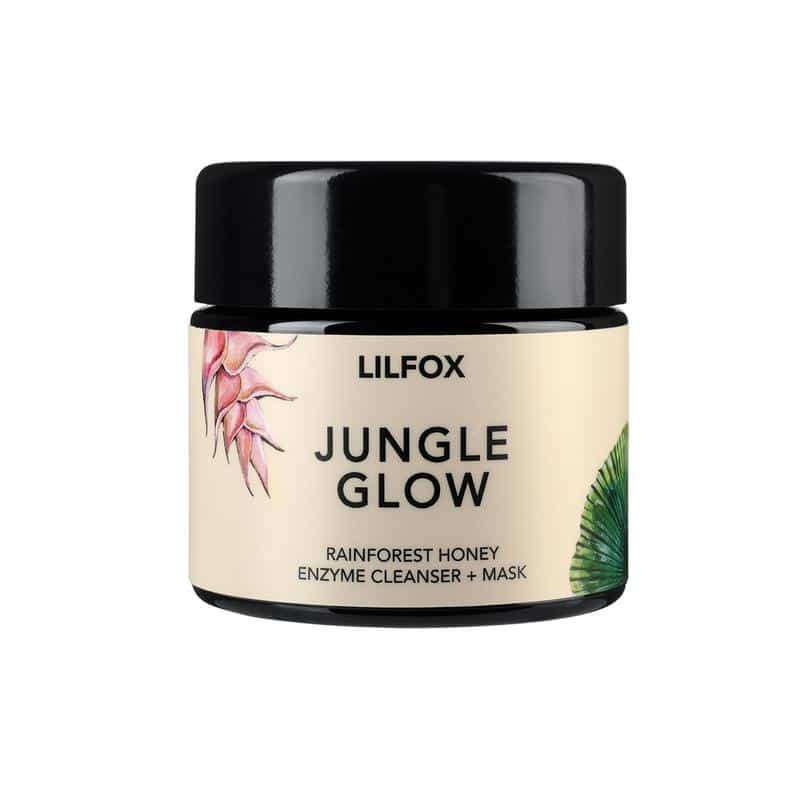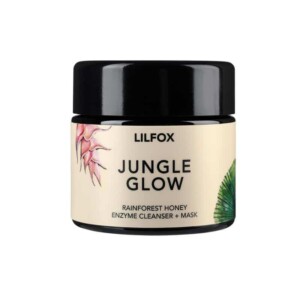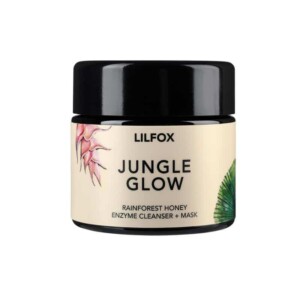 Golde Papaya Mask – The ingredients really don't get better or simpler than this one. I like to take this with me when I travel (RIP!) because it's in powder form so I don't have to worry about liquid amounts.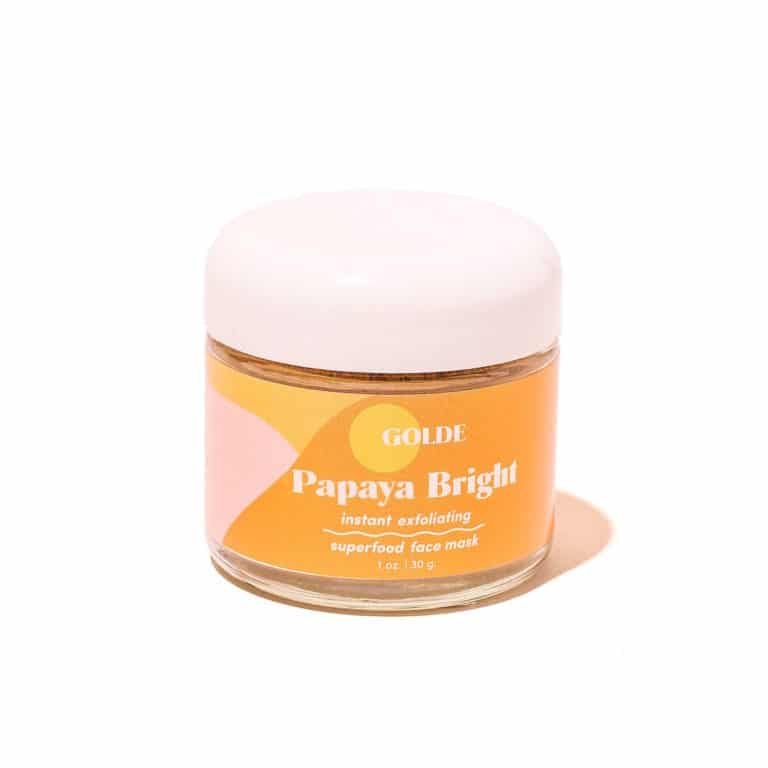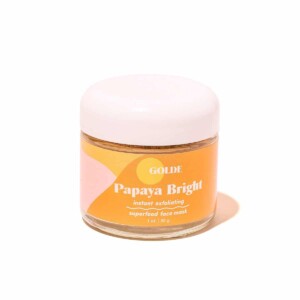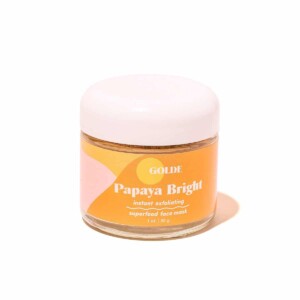 CLARIFYING FACE MASKS
Lovinah Black Tea Mask – the newest to my collection and HOLY COW is this good. My skin looks incredible the next morning after I use this black tea based mask.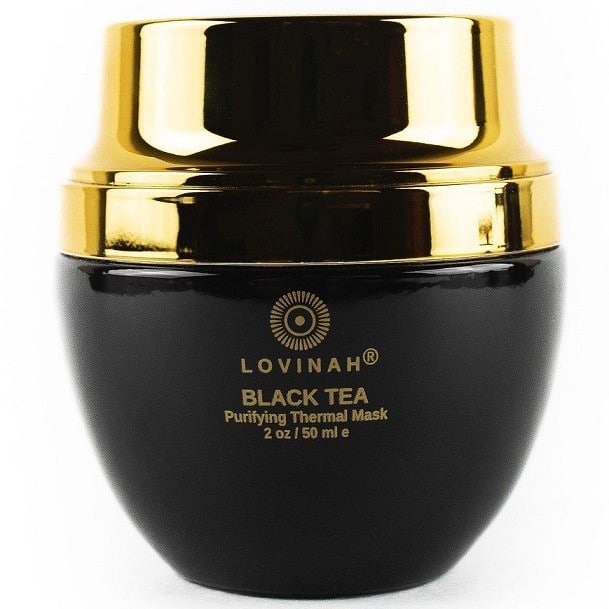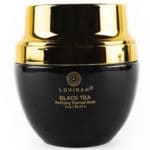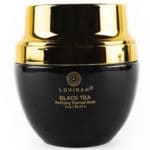 Siam Seas Purifying Herbal Head to Toe Mask – When I'm seriously breaking out this is my go-to mask. I also use it as a spot treatment because it noticeably shrinks my zits. It's technically for the whole body but I generally just use this on my face, neck and décolletage.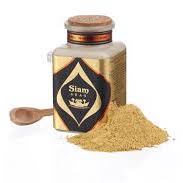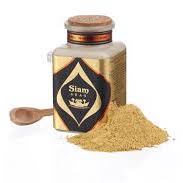 100% Pure Vitamin C Mask – If I'm being honest, I'm not sure if this one works lol. I already use a vitamin C serum in my routine so this is really just an extra dose, which we can all benefit from.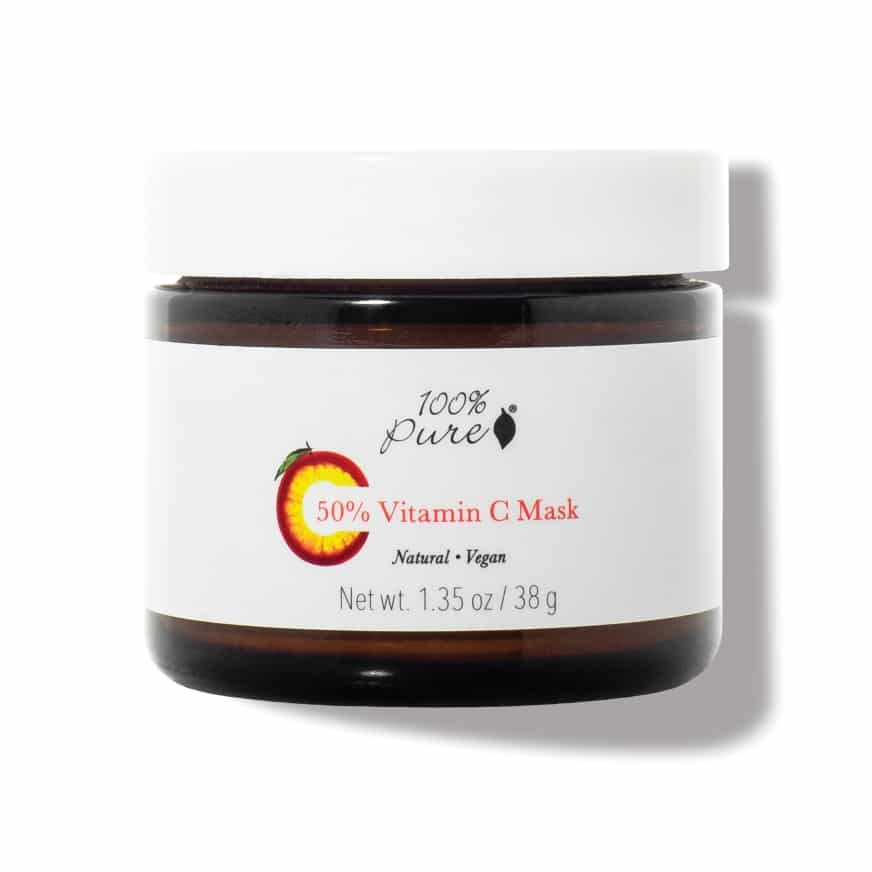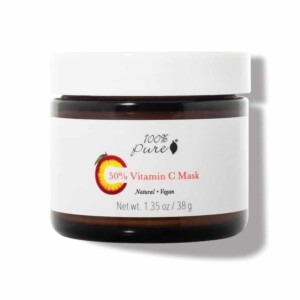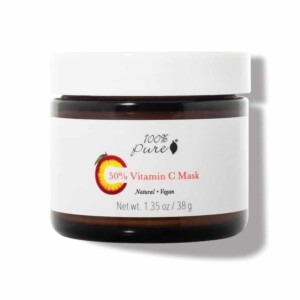 Primally Pure Clarifying Face Mask – On regular rotation with the Lovinah and Siam Seas masks! I ordered this one after I tried the PP clarifying serum and I really think this is helping to decrease scarring from past breakouts. Use code MAVEN to save 10%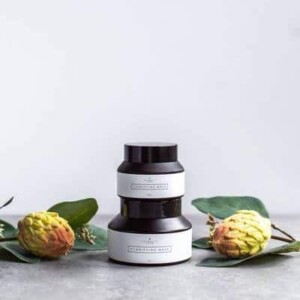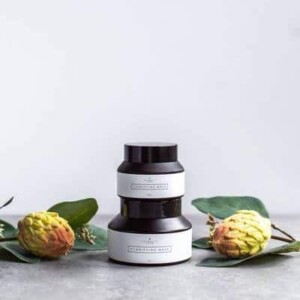 Ann Marie Charcoal Cacao Mask – if I'm being totally honest this one isn't my favorite now that I've tried the PP Clarifying mask above, but I am determined to use it up and find it helps to prevent black heads. Use code MAVEN to save 15%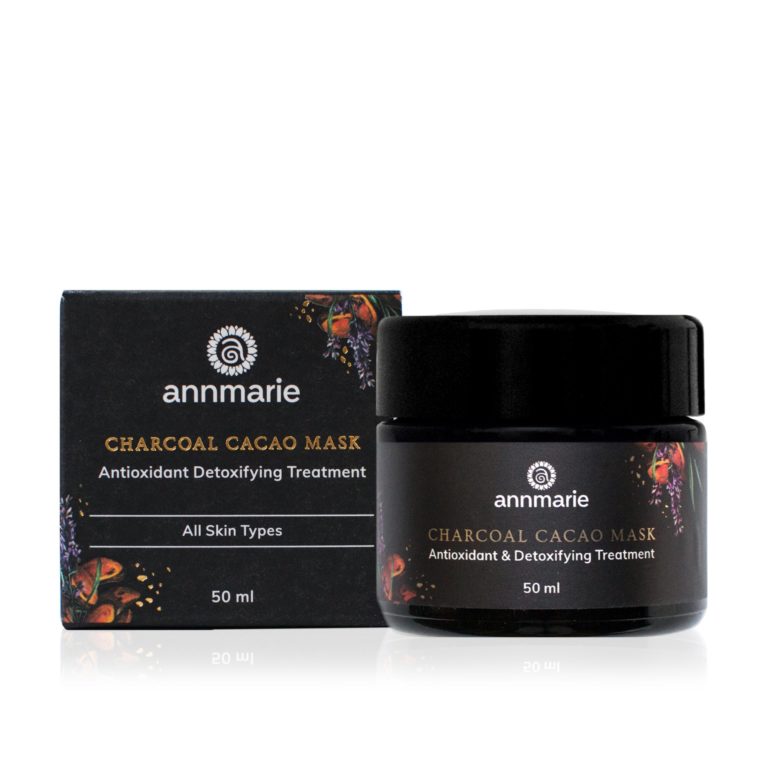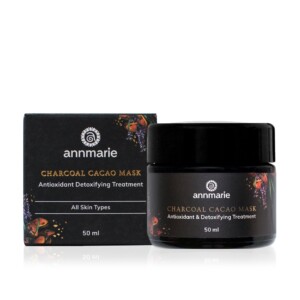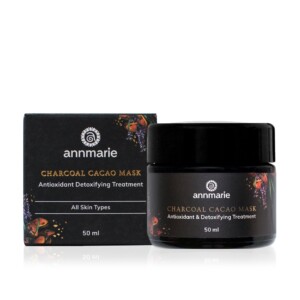 SOOTHING + HYDRATING FACE MASKS
100% Pure Matcha Oat Milk Mask – This feels like I'm basically putting my morning matcha latte on my face but instead of giving me a caffeine boost it soothes my skin. Great for those long days where you feel like your skin needs a nourishing glass of water.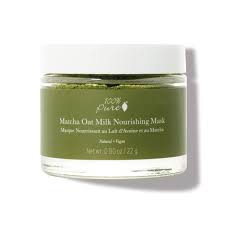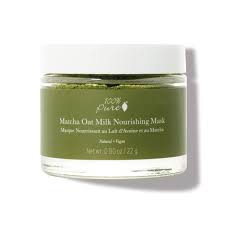 Trilogy Very Gentle Hydra Mask – I don't turn to this one often because my skin hasn't been terribly dry but when I'm travelling to drier places or my skin just needs a hydration boost it really doesn't get much better than this!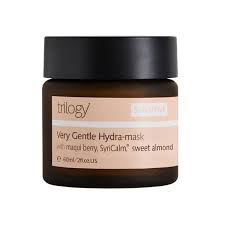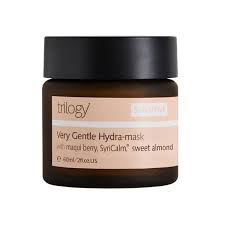 Beekeeper's B Powered – Okay not technically a mask but this superfood honey from Beekeeper's Naturals feels so nourishing on my skin. When I just want a general boost this is what I reach for.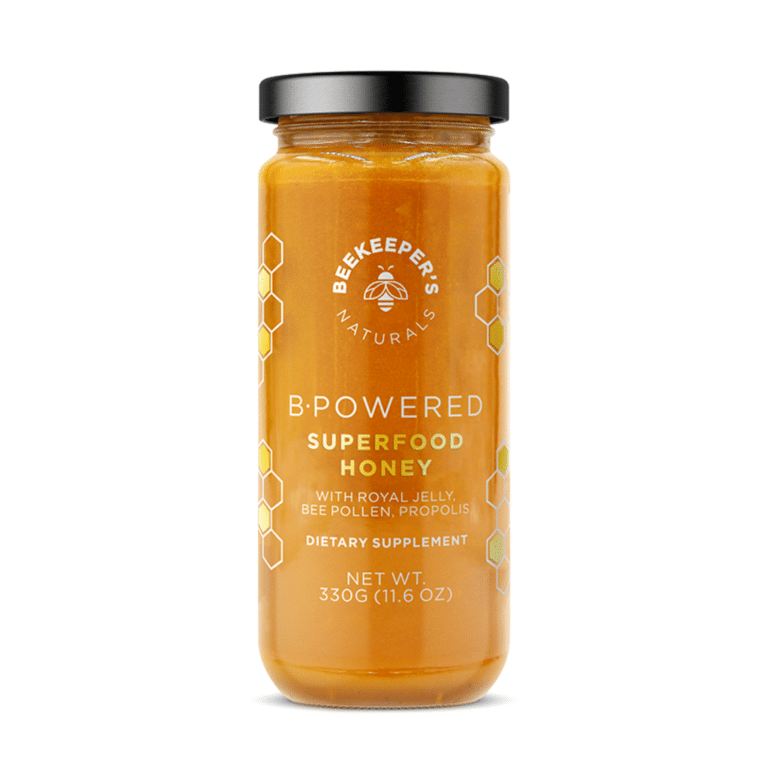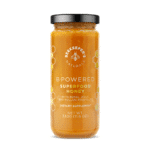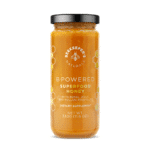 * * * * *
I am pretty much always adding new masks to my collection because I love trying out new brands and products (and clearly also have a problem!) but this is my current collection. Truly something for everyone! Enjoy.
Like this post? Here are a few others you might enjoy:
JOIN THE THM NEWSLETTER
Join 20,000+ members of the THM Community to get access to exclusive recipes, healthy lifestyle tips and behind-the-scenes news from our team!
Success! Now check your email to confirm your subscription.